The ristorante can host 70 covered in two cozy adjoining rooms.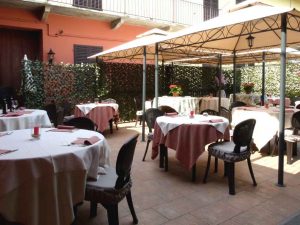 The first very cozy inside, It is derived from the old barn restored and the second adjacent, of new construction, It is a large, bright veranda overlooking the surrounding park.
In summer there is a large dehors It overlooks the large kitchen window in the green and peaceful garden with swimming pool.
Original restaurant with a rich peasant dishes simple and refined menus, in a warm and relaxing. The restaurant is open daily for lunch and dinner, Excluding all day Tuesday.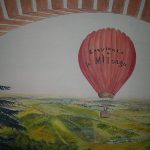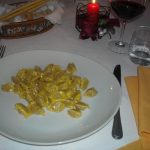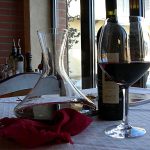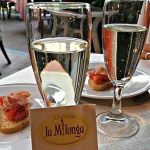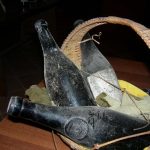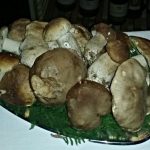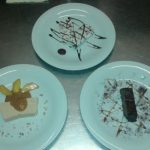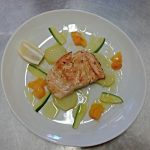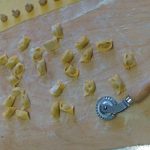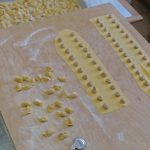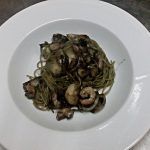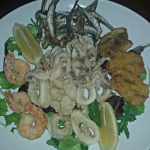 The search of the raw material quality, preparations that follow the seasons, the promotion of local products, It is the important prerogatives of the Milonga kitchen, which offers Typical Piedmont cuisine (monferrina/langarola), dishes Mediterranean cuisine and seafood.
Additional proposed, at a rate of Milonga, two Iberian dishes:
marinara Paella (on reservation)
l'Entrecote di Black Angus.
Upon request we can enjoy other regional specialties how noble Financial, boiled meat, la bagna cauda, etc… .
In season you can find mushrooms and truffles.